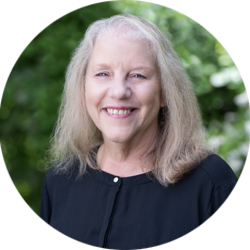 ATTORNEY KATHRYN WILLIAMS
Education:
Bachelors of Arts, University of Pennsylvania
Masters of Business Administration Boston College
Juris Doctor Suffolk University
Experience:
KSW LAW 2012- to present
Wiggin and Nourie 2005-2012
Law Offices of Kathryn Williams 1986-2005
Instructor Graduate Business Law Southern New Hampshire University 1985-2015
Member of:
New Hampshire Bar
Massachusetts Bar
Maine Bar
New Hampshire Estate Planning Council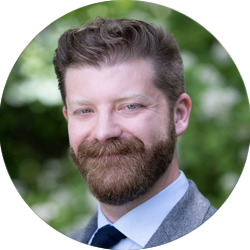 ATTORNEY JAMES HARDY
Before joining KSW Law in 2019, James worked as a law clerk for the New Hampshire Superior Court, assisting judges across the state on issues ranging from high profile criminal prosecutions to complex business disputes.
In 2016, James earned his J.D. from the University of New Hampshire Franklin Pierce School of Law, graduating Summa Cum Laude (top 5% of his class). During law school, James interned for Justice James P. Bassett of the New Hampshire Supreme Court, was a member of the nationally recognized Daniel Webster Scholar Honors Program, and served as an Executive Editor of the University of New Hampshire Law Review.
Prior to attending law school, James lived in Los Angeles for several years while working in the television industry.
James was raised in Epping, New Hampshire, and attended local schools before studying at Emerson College in Boston, Massachusetts, graduating in 2009.
When not at the office, James spends most of his time with his wife and their two young children and enjoys rooting for New England sports teams, especially the Patriots.